Alberto Algerini
Alberto Algerini perpetuates a rich family heritage built on trust. With decades of deep-rooted experience and dedication to our name, we pride ourselves on delivering superior design and excellence of materials by mastering all key stages of jewellery making.

The durability of 18-carat gold - our minimum standard – is consistent with the values of traditional craftsmanship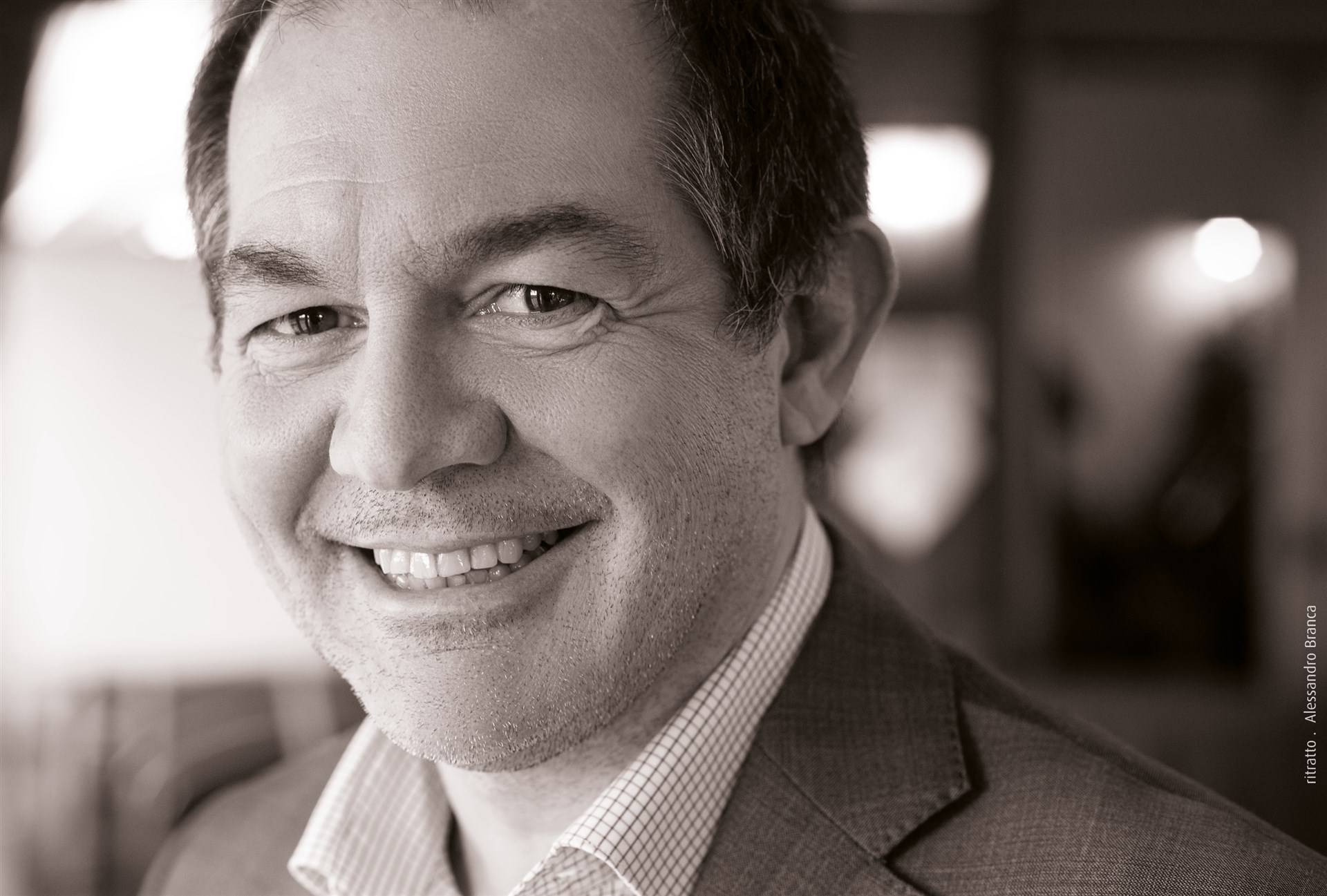 Unique quality of tradition
Extensive experience coupled
with a passion for customer satisfaction
ready to wear
We boast an extensive collection of fine jewellery, each piece meticulously crafted to suit each person's individual style, to commemorate a special occasion, and to capture an unforgettable memory. We will offer you advice and guide you in choosing the right piece for you and will always listen to your needs and support you through this exciting and difficult decision.
bespoke
Your perfect piece of jewellery may not have been created yet. Whether you have designed it yourself, you have it in your mind, or you know exactly what you want, our specialist team of craftsmen undertake commissions to create custom pieces based upon your needs and style.
at home
Our relationship with our customers goes above and beyond a typical shop or workshop experience: we can arrange an appointment at our workshop or visit you at home at a time that suits you, so you can embrace the magic of our creations in the privacy of your own home.